Children's Ministry
(Birth to 5th Grade)
What are we about?
At Park, we believe that our kids truly are the future of our church! Just like in Luke 18 when Jesus says, "Let the children come to me" we believe that there should be no hindrance between our kiddos and learning of the Kingdom of God!
What happens on a Sunday?
Sundays at Park are really pretty seamless. Your children are in a safe environment the entire time! The children in our nursery area get a name tag on both them and their belongings and the parents get a tag that identifies each as belonging to the other. Our kiddos from 1st through 4th grade go to Launch Pad and get the opportunity to start signing themselves in and enjoying some music time and Bible study as well.
Learn more about each below
Meet Our Directors!
Ceaira Palmer
Director of Nursery Ministry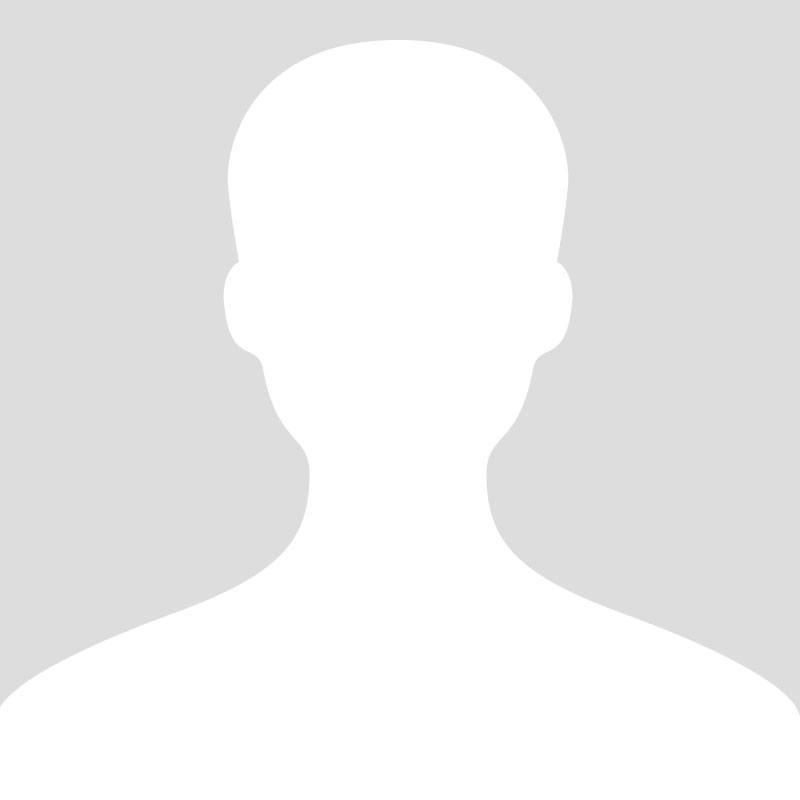 Dustin Webb
Director of Children's Ministry (Launch Pad)
Nursery
Our nursery area is specially designed for our little humans ranging from birth to the Kindergarten! Those from birth to age 3 will be located specifically in our nursery with volunteers who love them and will take the best care! Those who are aged 4 through Kindergarten age will be located in a room of their own where they will have crafts, snacks, videos, and even get a chance to watch our church service!
How can my kids and I prepare for a visit?
If you've decided to visit us, welcome! The best way to prepare for a visit with us is by clicking on the button below and fill out the form. This will help us get your kiddos pre-registered in our system to make the process Sunday morning as seamless as possible. The form has information regarding allergies, special needs, and more so there's no need to worry.
How do our kids stay safe and healthy while with you?
Since your child's safety is our top priority, we've made sure to share our wellness safety procedures below.
When you walk in our building, you'll likely be greeted by our host team and directed toward the Nursery area. We will meet your family and check your child into our secured check-in system.
You will receive a name tag for your child and a security tag that has a number unique to your child to allow you to collect your child at the end of the service. If your child needs you during service, we will send you a text requesting you come back to the Nursery area.
We will ask for the following personal information: family members' names, children's names and birth dates, address, phone number, and any special instructions (allergies, special needs, etc) for your child. This is all to ensure the safety of your child.
The safety and health of your child is one of our top concerns. Help us to take the best possible care of them by letting us know any information that's helpful about your child.
Launch Pad
The Launch Pad Team works together each week to create a fun, safe learning environment for kids ages 1st - 5th grade. Each Sunday, our goal is to present Christ centered, Biblical based lessons and worship time in a way to help kids learn more about God.
Launch Pad Kids is available Sundays at 9:30